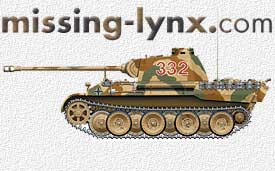 Resicast 35567 Dispatcher
Mark Bannerman
My continued fascination with British motorcycles/dispatchers was quickly answered when I received this figure. This figure is a beauty and a delight given that this subject matter under-represented in the resin figure market place.

He is unquestionably my favourite release I have seen from Resicast. The figure represents kit number 35.567 depicting a British dispatcher reading a map. The figure is cast in a fine light grey resin, with separate arms and head wearing crash helmet.

The detail on the figure is yet another superb and exquisite examples of how figures should be sculpted and molded. nicely sculpted folds with no flash and no seams with a great pose makes this a *five star* in my books. Not a single flaw and truly to 1/35th scale. The gauntlets are very finely sculpted with the most extreme of attention to detail.

The overall detail on this chap is juts the way I like 'em - defined creases, realistic pose, interesting subject, superb head and very appealing.

This is yet another first rate figure from Resicast's new releases of figures and I cannot wait to see what else is coming down from this company.