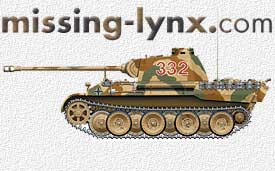 Aber 35113 "Hetzer" Late
Andrew Dextras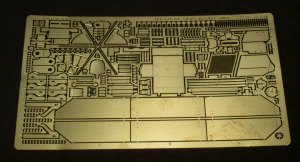 Another unexpected Aber release, this set allows you to superdetail DML's mid/late production "Hetzer". Previously, the only real option available to modellers were Royal Models' 2 sets which were rather crude and overpriced compared to this new Aber release.
Included in the set are side skirts and mounts, grouser box, engine intake screen and sliding cover, remote control MG shiels (plus parts to detail the gun mount), command antennae as well as a plethora of small detail parts.
In summary, another fine Aber release.
Highly recommended.