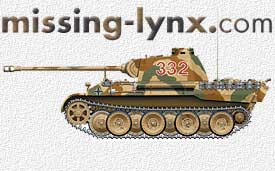 Eduard 34001 Panther G Barrel
Andrew Dextras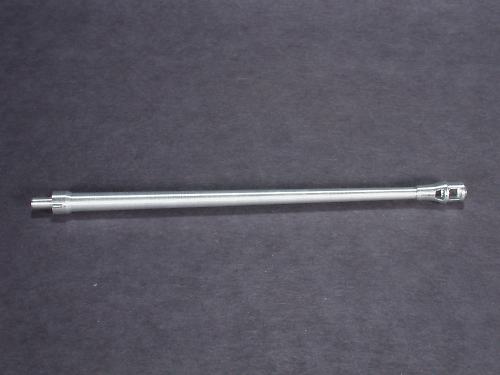 The first release in a new line of turned aluminum barrels from the well known photo etch detail set manufacturer is the KwK 42 7.5 cm L/70 barrel designed to fit the Panther G series from Tamiya.

One of the differentiating features of this product versus other turned barrels is that the muzzle break is turned integrally with the barrel, no more lead blobs or bad resin muzzle breaks. The correct notches have been machined into the muzzle break, all that is required is a small piece of strip and bolt head for the muzzle break lock. The break itself is very cleanly done and is almost a dead match for the Tamiya part in profile.

The Eduard barrel matches the Tamiya barrel in length (there is an ongoing debate on the Axis WWII DG as to what is the correct length of a Panther barrel - I'm not going to comment) and is machined at it's "big end" to fit directly to the Tamiya mantlet.

Overall a very welcome addition to the aftermarket, this new line from Eduard will certainly appeal to anyone who has ever bought an aftermarket barrel but was disappointed with the muzzle break.

Highly recommended.