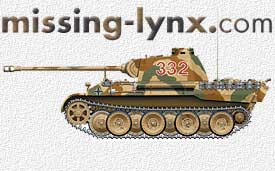 Wydawnictwo #73 – Marder III
Andrew Dextras
Published in 1998, this volume follows the typical format of this series. The 68 pages are filled with a large number of black and white photos, colour plates and main text in Polish. Image captions are English/Polish bilingual.
The book covers all versions of the Marder III from the initial 76.2mm Russian armed tank destroyer, to the "H" version with the Pak 40/3 to the final "M" with the mid mounted engine and the PaK 40/3. The variety of photos is quite good ranging from assembly line and production images to in action images. The colour plates are well done and show quite a variety of different schemes for the 3 vehicle types.
A nice reference for anyone wanting to build the recent Tamiya kit and looking for some photos and colour plates to detail and choose a particular vehicle to model.
Recommended.