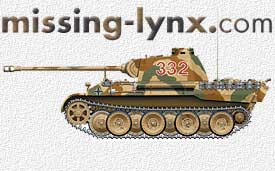 Custom Dioramics CD2016 M10/Achilles Stowage
Andrew Dextras
Cast in light cream resin, quality is as to be expected form Custom Dioramics. This accessory set features a pretty big pile (over 20 parts) or resin stowage to outfit any M10 or Achilles (and could easily be adapted to fit any allied tank). Detail and sculpting quality is very nice and cleanup is pretty minimal.
There is easily enough stowage here to outfit 2 or more vehicles depending on how much stuff was loaded on the tank you're modelling.
Overall a good value, I'll be using these on my M10.