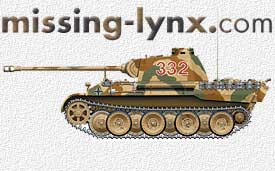 Osprey Modelling Manual No. 14 – M4 Sherman
Andrew Dextras
Following the same format as volume 14 in this series on the Tiger I, this latest Osprey publication focuses on the famous M4 Sherman tank.
Like the Tiger I book, this one starts with a brief history of the Sherman, including a history of the Sherman in model form. The next 5 sections deal with modelling some of the numerous Sherman subtypes from the second world war. Full colour is used throughout and many of the models are enhanced by detail sketches showing various assemblies. The models are generally well done, but I have to question the early M4A1 in a desert pink colour and the use of the MAC M4 early hull & Italeri M4A1 plus plenty of scratchbuilding to make a Firefly VC when there is a perfectly acceptable VC on the market from DML. However, the latter will at the very least familiarise some modellers with scratchbuilding/conversion skills. A number of Pacific War Shermans are showcased as well as a beautiful Calliope equiped Sherman.
The final section include detail images of Shermans, 4 view drawings, colour plates, a discussion of colours and markings and a final section listing what models and accessories are on the market.
Overall, other than the reservations I have made above, a handy book for anyone interested in building a Sherman model but who doesn't want to break the bank on a pile of reference books.