Canadian Cruiser Tank Ram Mk.II Early Production

Bronco , 1/35 scale

by Brett Green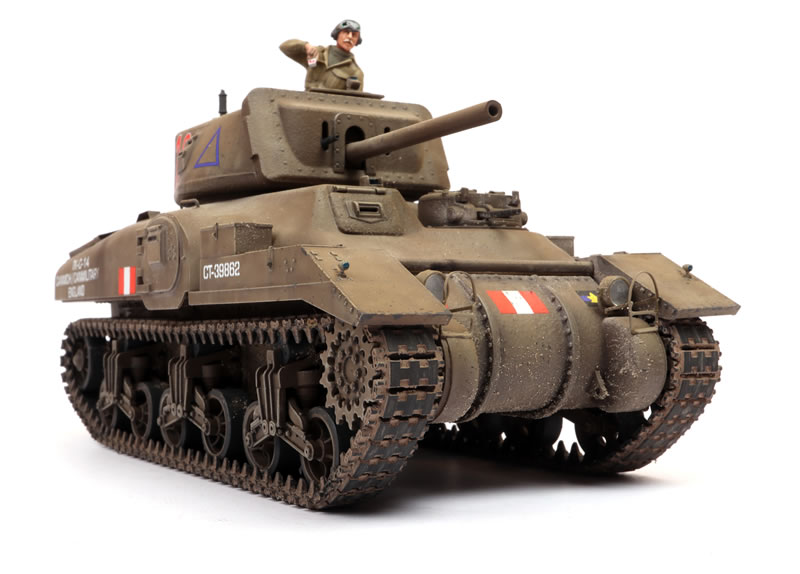 Description

After collecting dust for six months, I finally painted up my Bronco 1/35 scale Canadian Ram II tank as a training vehicle in the UK, mid-1942.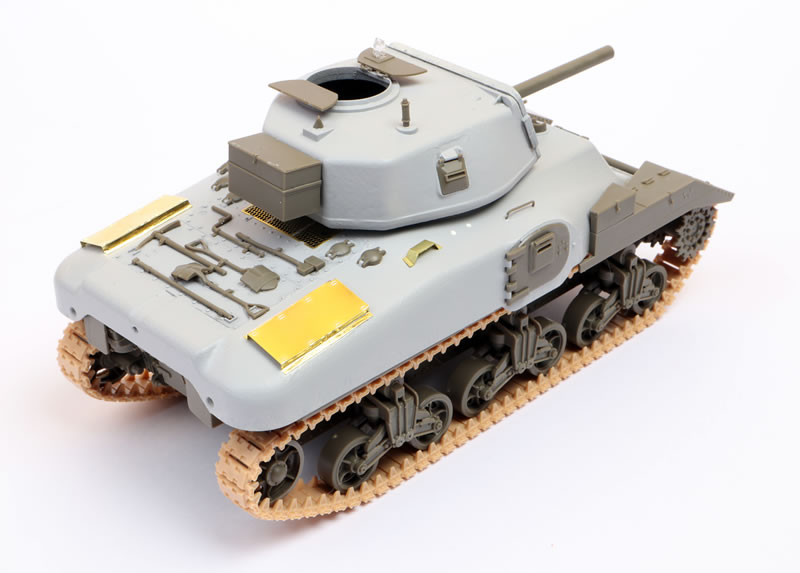 I asked Al Bowie about the camouflage colour, and he suggested that the most likely finish at this time would be SCC.2 Brown.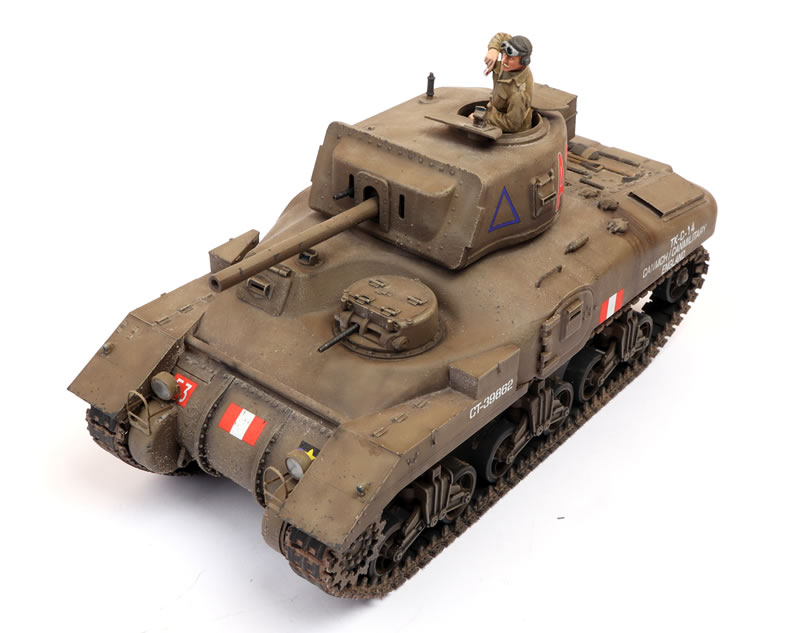 I used Mike Starmer's colour mix guide for Tamiya acrylics - 5pts XF68 + 4pts XF3 + 1pt XF1. I also faded upper surfaces with this mix and some Tamiya XF-12 J.N. Grey.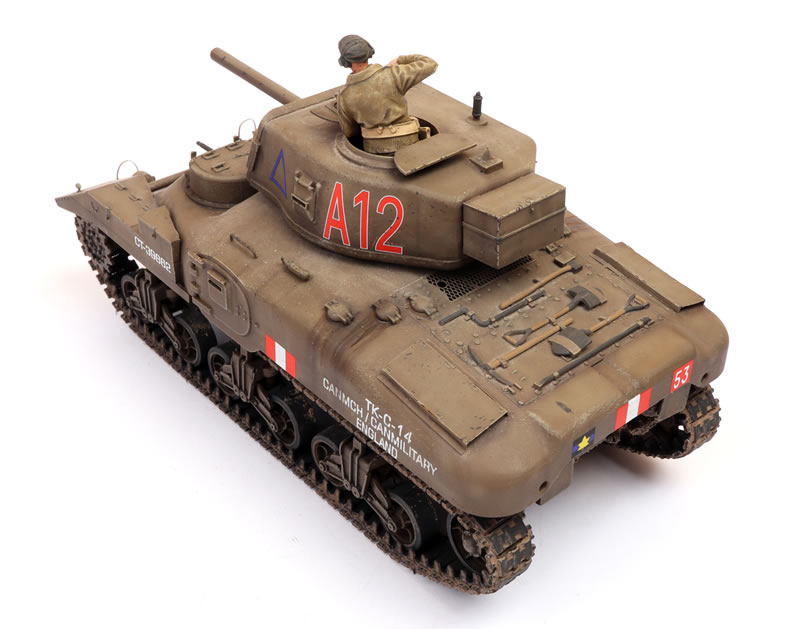 The Commander figure is Ultracast Item No. 35048, "Canadian/British Tank Crewman Northern Europe / Italy 1942-45. I decided to try to paint actual eyes this time rather than my usual dark slits, and I managed to fluke it first time. The eye areas were first painted a dark brown/black mix, then a pinpoint of white was spotted into the lower right corner of each eye using a toothpick. That's all!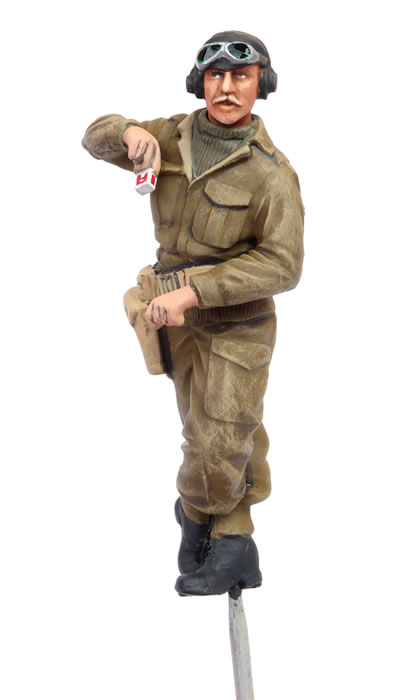 I'll be writing this one up in detail in Issue 168 of Model Military International magazine.
---
Model, Images and Text by Brett Green
Page Created 25 January, 2020
Page Last Updated 25 January, 2020