A10 Cruiser

Cromwell Models, 1/35 scale

by Mark Cooper and Mark Bannerman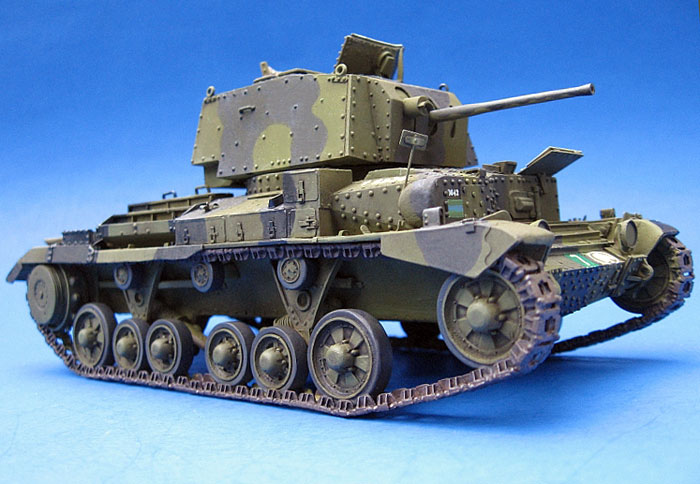 Description
This a collaborative effort between Mark Cooper and Mark Bannerman.
It is Cromwell Models resin offering in 1/35th scale slightly converted to depict an early cruiser in the Battle of France.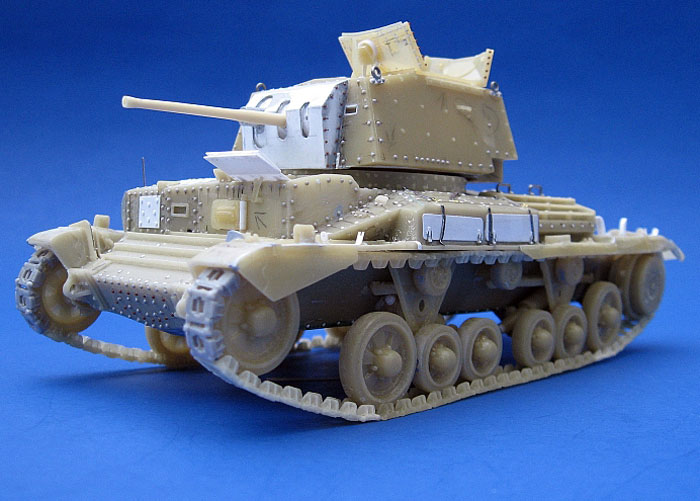 Mark Cooper built the model, replaced most of rivets and reworked the surface detail.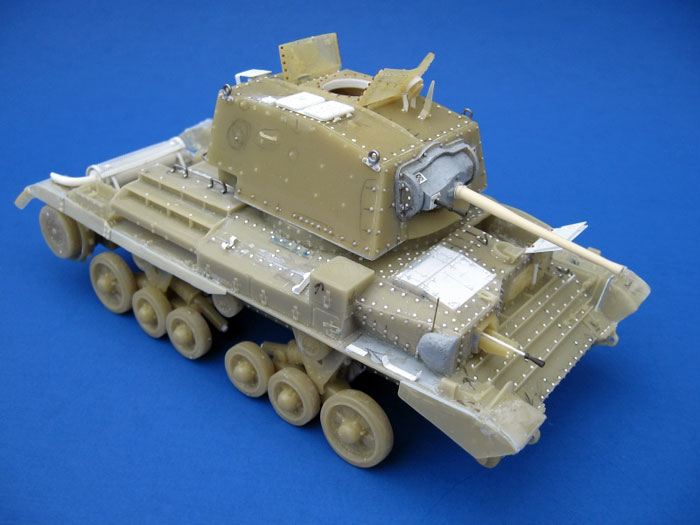 Mark Bannerman painted the model using enamels for the base, acrylics for the camouflage pattern and weathered the model using MIG pigments and oil paints.

---
Click the thumbnails below to view additional images: