FirstLook
Custom Bases in a relatively new company associated with Creative Models Australia.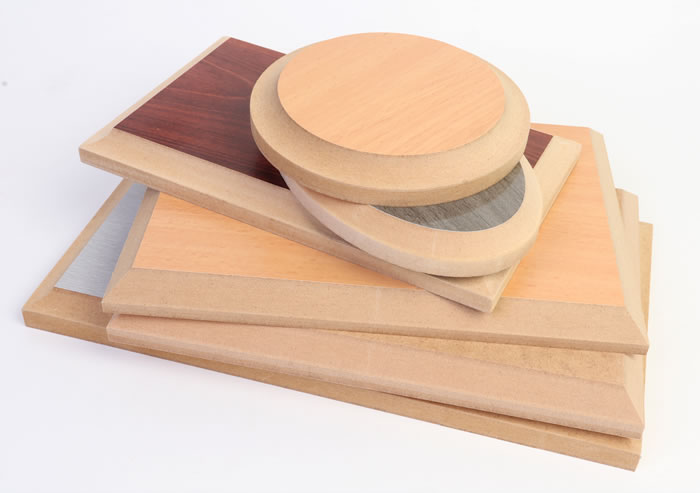 As the name implies, the new company produces a wide range of bases in a selection of sizes, shapes, finishes and edges.
The bases are cut from MDF with the tops and bottoms in a large choice of veneer finishes including simulated woodgrain and other colours and textures. The edging is presented in smooth raw MDF.
Custom Bases' website has these parameters listed for their custom base designs:
STANDARD SIZES - RECTANGULAR
750mm x 200mm
430mm x 210mm
400mm x 200mm
300mm x 250mm
300mm x 200mm
270mm x 200m
270mm x 150mm
220mm x 150mm
200mm x 120mm
STANDARD SIZES – ROUND
400mm Diameter
300mm Diameter
200mm Diameter
170mm Diameter
120mm Diameter
STANDARD SIZES – OVAL
240mm x 150mm
150mm x 100mm
STANDARD SIZES - SQUARE
300mm x 300mm
250mm x 250mm
200mm x 200mm
FINISHES
Raw MDF
Jarrah – Textured finish
Cuban Wood – Textured finish
Euro Beech – Textured finish
Red Cherry – Textured finish
EDGING
Straight Edge
Cove
Half Round
Bevel
---
Custom Bases has supplied six sample bases:
Euro Beech 120mm Round Cove AUD$8.00
---
Moroso Milan - Bevel CB-O2007C AUD$6.00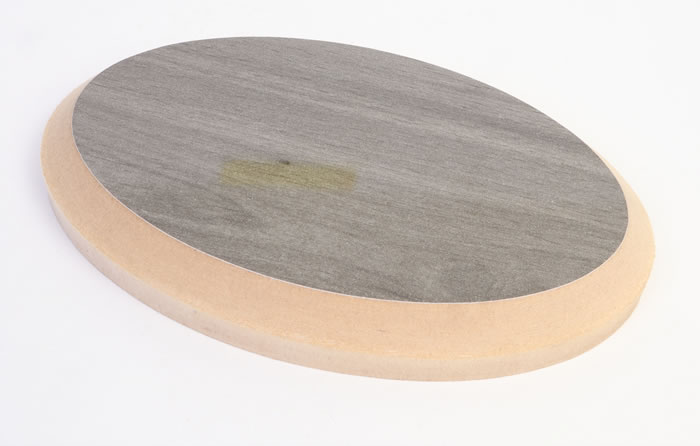 ---
Jarrah 200 x 120mm Cove AUD$9.00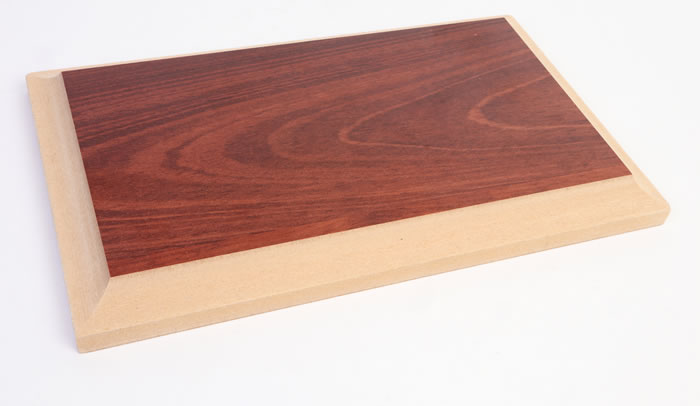 ---
Euro Beech 220 x 150mm Bevel Raw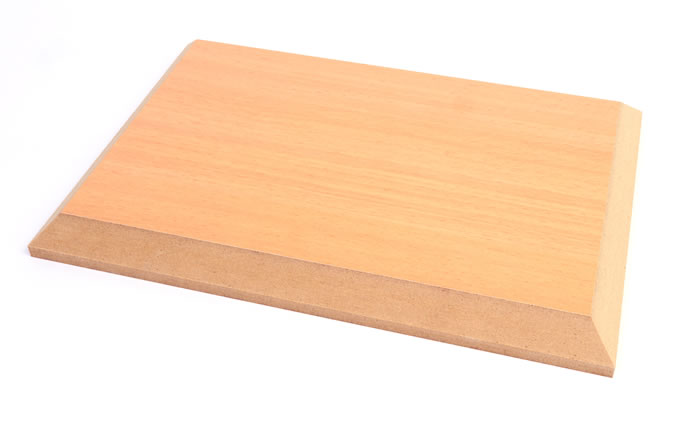 ---
MDF 220 x 150mm Bevel AUD$6.00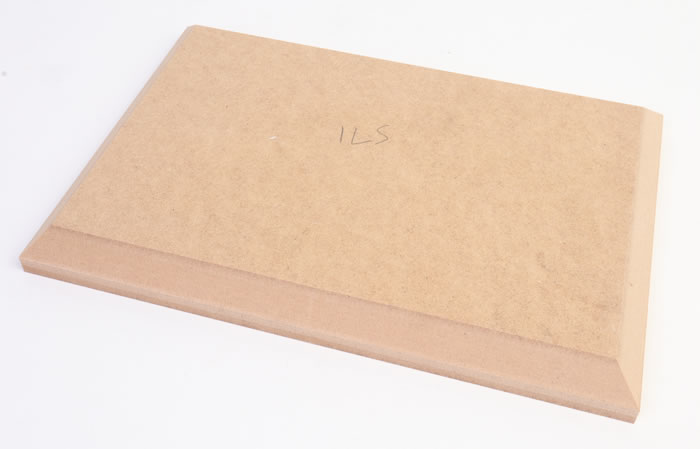 ---
Zinc Works - Cove CB-R30010B AUD$12.00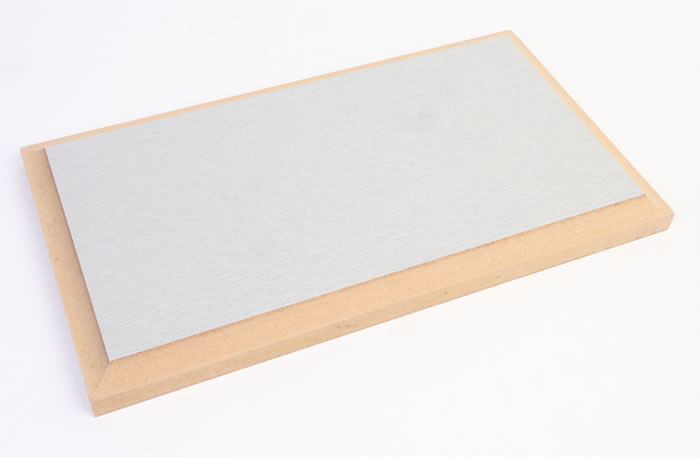 ---
Conclusion
These are quality bases for many applications, whether they be figure, aircraft, military or vignette.
My only nit-pick is that it would have been nice to have some options for finishing the raw MDF edges.
Custom Bases will be a nice finishing touch to display your handiwork, regardless of size or subject.

Thanks to Custom Bases for the sample
---
Custom Bases are available online from their website
---