British ATMP WMIK (Airborne)
Gecko Models, 1/35 scale
PREVIEW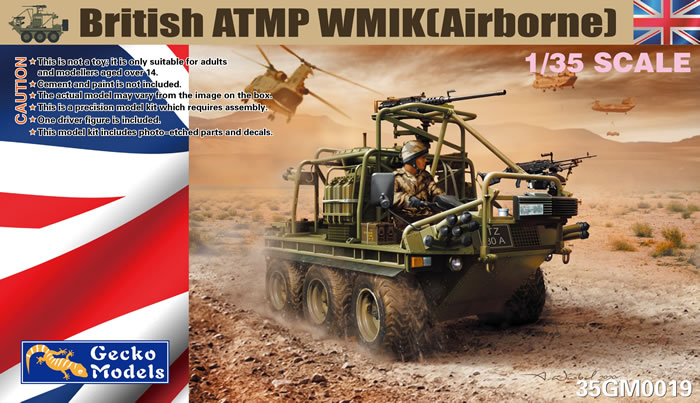 Preview
Gecko's first formal announcement for 2021 is just a lot of capital letters...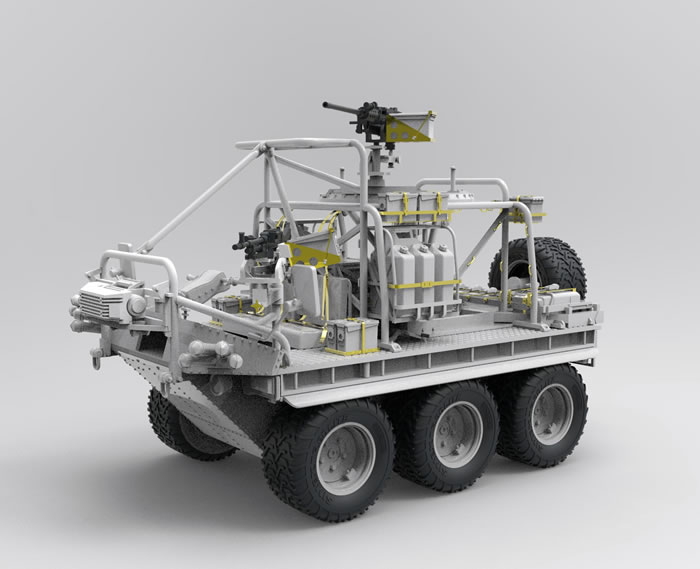 It's the latest iteration of the Gecko Models' scale replica of the little Supacat 6x6 All Terrain Mobility Platform, but this time fitted with the Weapons Mounting Installation Kit or WMIK, which allows it to carry a 0.50" cal Browning Heavy MG and a 7.62mm GPMG.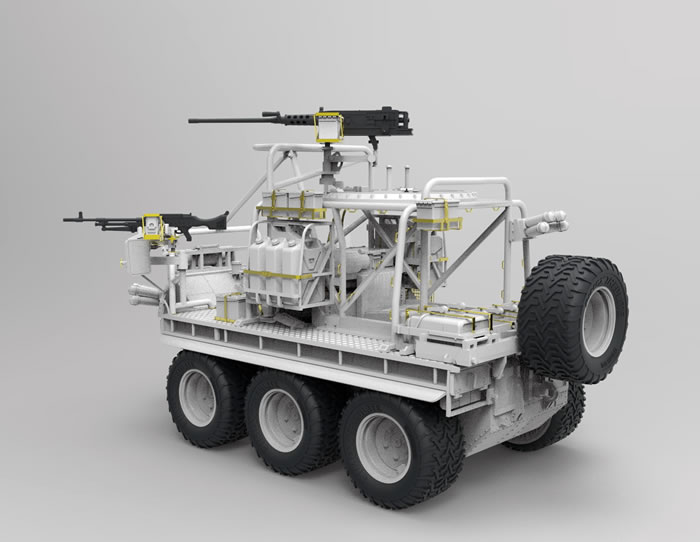 That's quite a punch for such a small vehicle.....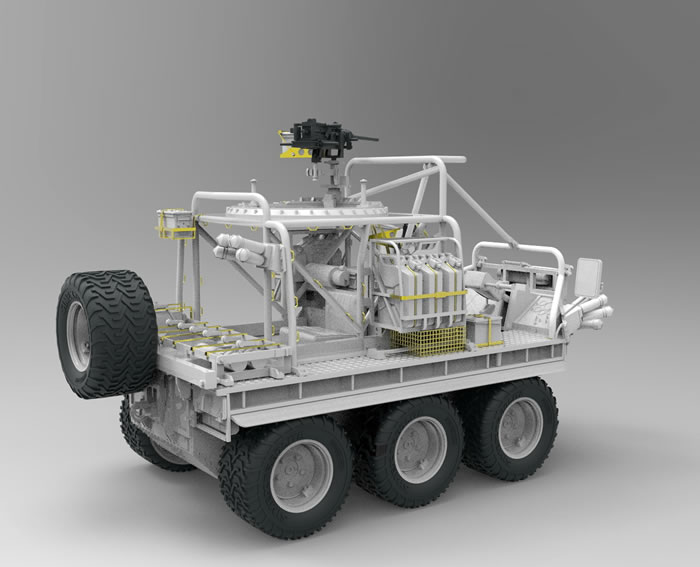 It is expected that this exciting new model will be available during March 2021.
Thanks to Gecko Models for the information and images.