Home > Reviews > Small Scale >

Vespid Models Kit No. VS720006 - Maus II Panzerkampfwagen German Super Heavy Tank
Maus II Panzerkampfwagen German Super Heavy Tank
Vespid Models, 1/72 scale
Reviewed by Graham Carter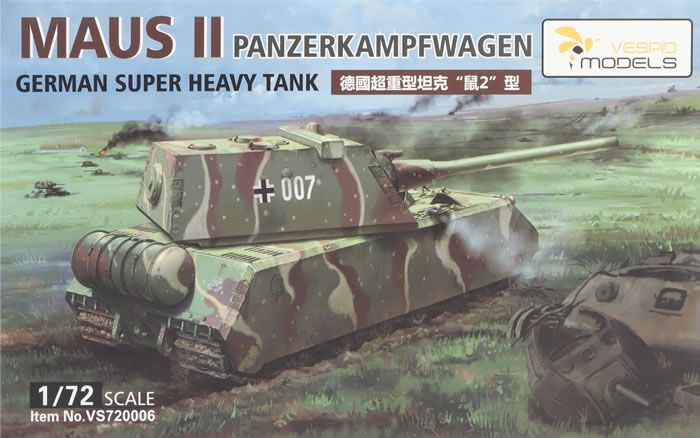 Summary
Stock Number and Description

Vespid Models Kit No. VS720006 - Maus II Panzerkampfwagen German Super Heavy Tank

Scale:
1/72
Media and Contents:

See details below.

Price:
TBA
Review Type:
First Look
Advantages:
Stunning replica of this rather daft project from the late war period, great moulding quality and detailing, sensible combination of different media, all presented in a sound package.
Disadvantages:
None noted.
Recommendation:

This is a truly stunning kit of this late-war German project tank that joins the two other variants that Vespid have produced. Highly recommended, especially as the price seems very reasonable from what I have seen.

FirstLook
Brett reviewed and earlier release of this kit in Missing-Lynx a while back and I would urge you to look for that one.
This is the third release of this kit, each one in a different form. The original VS720001 provided the two that were actually built, while VS720005 was the projected un-built flakpanzer version in 2020 and this one is the projected version with a 75mm gun mounted above the main armament in the mantlet. As such it provides a new turret and mantlet but the rest of the kit is identical.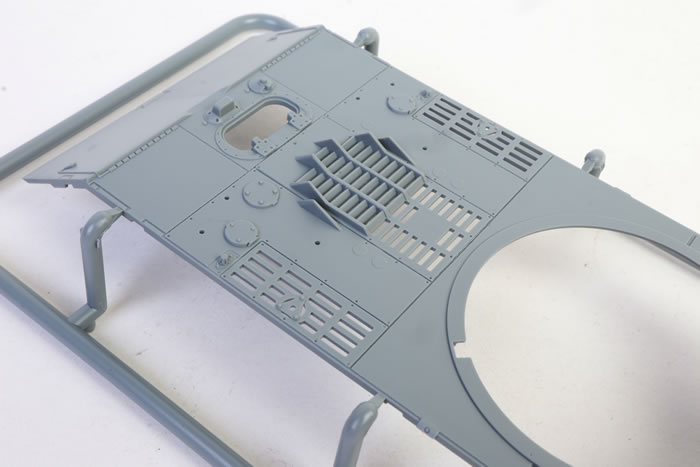 The kit comes in a sturdy top-opening box with an illustration of a hypothetical action on the plains of Russia, judging by the ruined T-34s dotted around the scene! The only thing that jars is that the Maus, at 188 tons, would have sunk up to its gunwales in the soil there! That, and the fact that flat-out on hard surfaces it would be barely able to reach 13kph so could easily be out-run by the enemy. Anyhoo, and that aside, this is another remarkable and enticing kit from this new company.
Opening the box reveals a body that is easily as big as many 1/35 AFVs. The parts are beautifully moulded, with lovely surface detail and texture, as is the new turret with its different vent arrangements and front surface. This two major components are in separate clear bags, while the other seven sprues are in similar sleeves of their own.
As before there is a small PE fret of vent mesh, fuel tank straps and handles, the first having to be attached inside before joining the body together.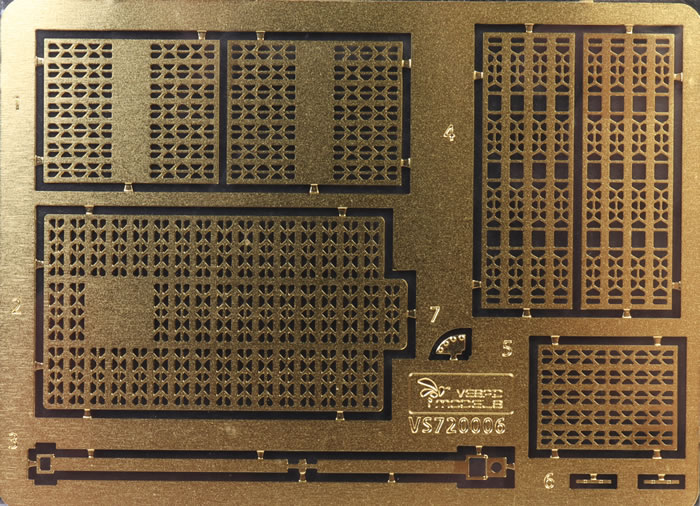 The package is completed with a turned white metal barrel for the main 128mm gun, although a very fine plastic barrel is there as well, and a small decal sheet offering three 'what-if' alternatives.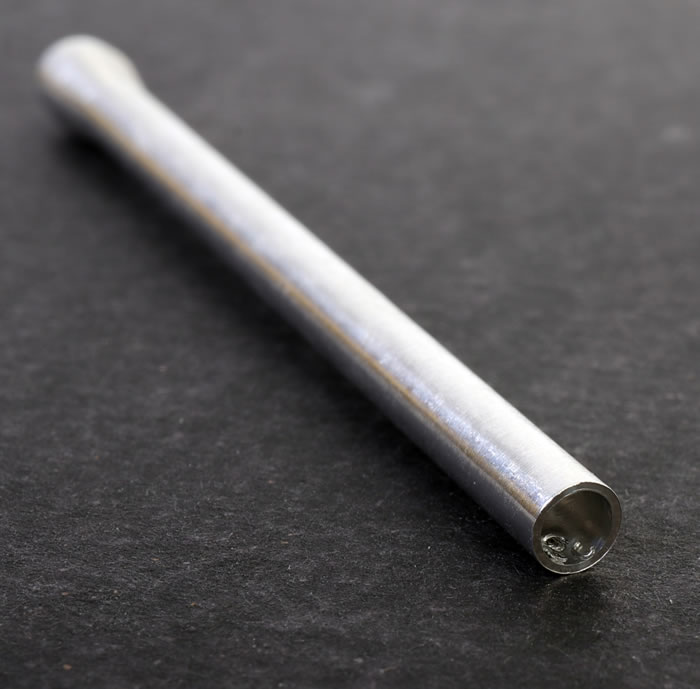 The quality of the mouldings of the wheels and suspension is fabulous, although a lot of it will disappear behind the side armour. As before, the tracks are 'link-and-length units which will go together to produce a realistic fit and sag in this scale - each side consisting of thirteen long and short pieces . Each link is very nicely detailed, as good or better than many provided in 1/35 kits. Again quite a lot of it will disappear behind the skirts but it gives one a warm and fuzzy feeling knowing its there! The external fuel drum is cleverly moulded in two sections that join end-to-end to reduce sanding issues. All parts on all sprues are used in this version.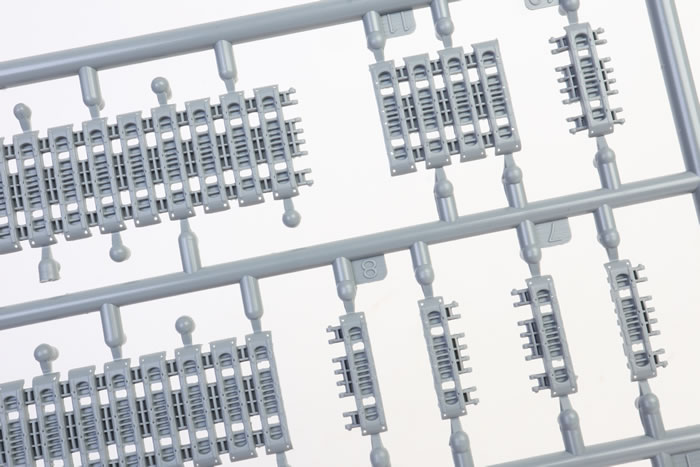 Instructions consist of a long fold-out sheet containing nine clearly drawn assembly stages and three colour five-view drawings of the schemes and decal placements. No info about the vehicle is provided, but a table of paint colours lists Mr.Hobby, Hobby-color, Humbrol and Tamiya matches. The schemes are suitably attractive and well-depicted. The three fictitious schemes are for 007 (!), 3S and 233.
---
Conclusion
If you are into these late-war projects or even 1946 what-ifs then this kit will more than satisfy you. It is exceptionally well-crafted and comes highly recommended.
Thanks to Vespid Models for the sample https://www.facebook.com/vespidmodels/
Text by Graham Carter
Images by Brett Green
Page Created 14 May, 2022
Page Last Updated 14 May, 2022